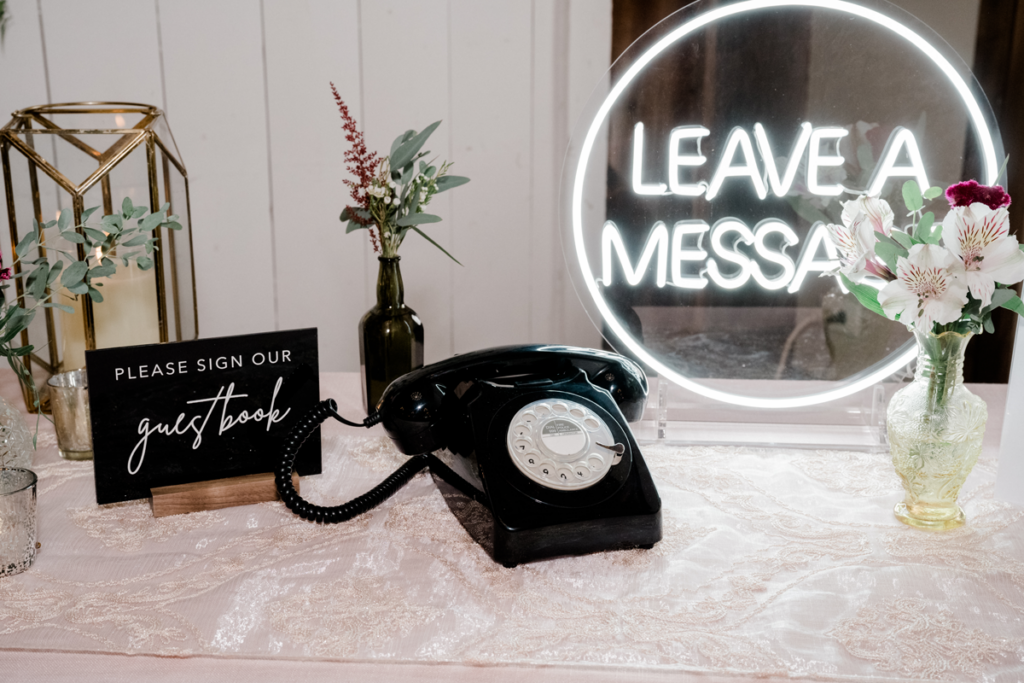 Introducing our NEW Audio Guestbook!
Our Audio Guestbook is the perfect way to capture your loved one's messages of well wishes and happiness in real time!
Check out the Rental Boutique
Check out the Audio Guest book and the rest of the rentals we have to offer in our Online Boutique!
Rental Boutique